Energy Supervisor Ltd offers a variety of energy monitoring solutions tailored to the exact needs of your business. We are capable of measuring electrical loads, oil and gas consumption, thermal energy utilisation and water usage.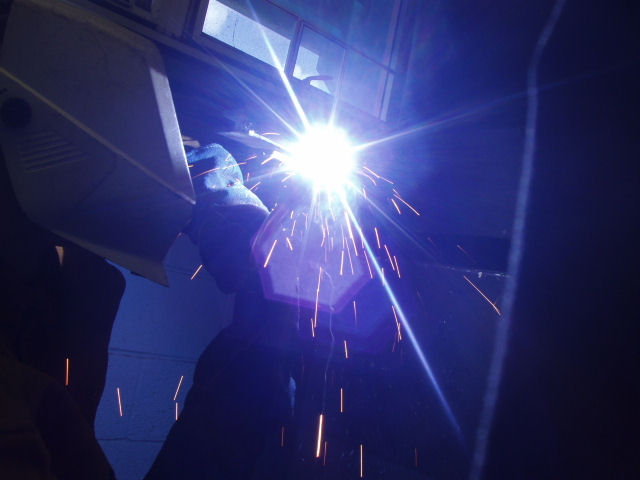 Electrical:
Electricity prices have doubled in the last ten years, and look set to continue that trend. As electricity prices  continue to rise, it becomes more important to find ways to reduce electricity consumption. Energy Supervisor Ltd's Ethernet Power Monitors offer a wide variety of data types, enabling your business to see exactly where the power goes, which processes use the most power, and which processes give the best output per kilowatt-hour. The data offered by Energy Supervisor Ltd includes:
Per-building and per-room lighting loads and consumption.
Individual socket loads and consumption.
Individual machine power usage.
Whole process power consumption.
Variances in power consumption throughout the day.
Efficiency of electrical systems.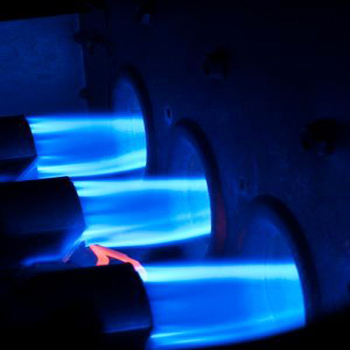 Gas and Oil:
Fossil fuel prices remain volatile, with prices varying week-on-week. Energy Supervisor Ltd provides data on fuel consumption throughout your operation. We allow you to see exactly where and how fuel is used, how efficient your boiler or process is and the change in fuel usage with time, allowing you to directly target fuel consumption reduction efforts and change fuel consumption habits. Energy Supervisor Ltd offers the following fuel usage data:
Real consumption of fuels.
Per-system consumption of fuels.
Monitor usage of fuels within a whole process.
Reveal  performance deficiencies.
The efficiency of a boiler or processes.
Variability in fuel usage over time.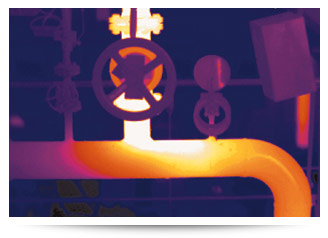 Thermal Energy:
Energy Supervisor Ltd allows you to track the flow of thermal energy through your operation, from boiler to process. Our data allows you to measure the energy flow through a liquid system, combining flowrate measurement with heat quantity measurement. Furthermore, by combining metered fuel usage with the thermal output of the system, it is possible to estimate the efficiency of a boiler or process. The effectiveness of pipe insulation can be determined, as can the heat-flow through a system. Thermal energy data offered by Energy Supervisor Ltd include:
Temperature of  a system.
Flowrate through a system..
Thermal energy losses within a system between locations.
A picture of overall energy flow through a system.
Changes in energy flow over time.
Overall energy efficiency of a boiler of process.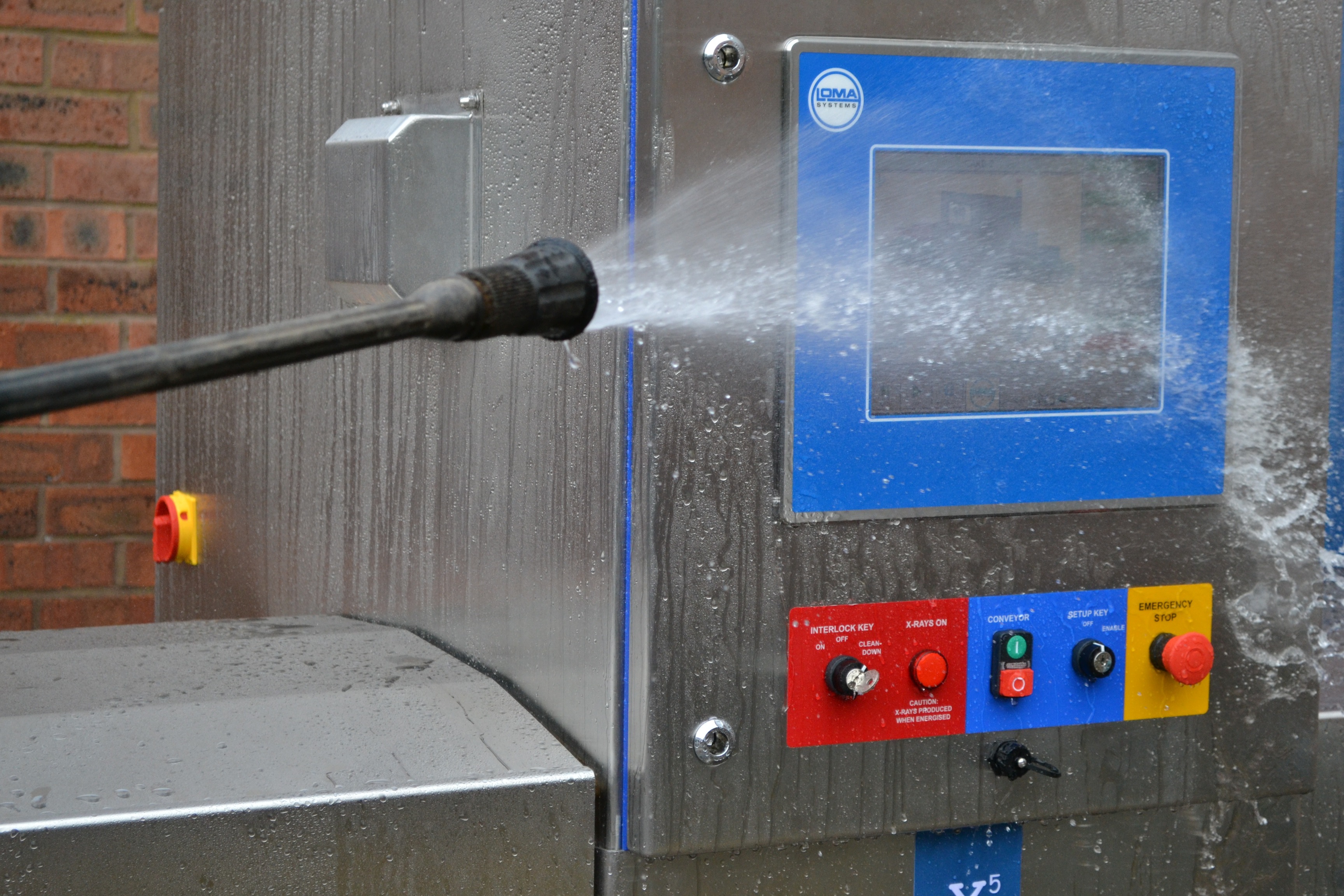 Water Utilisation:
Water charges are currently a hot topic for both businesses and consumers – not only the cost to purchase treated water from the national supply, but the cost of returning used wastewater. Energy Supervisor Ltd gives you the ability to measure which processes and services generate the most water utilisation and waste water output, enabling targeted usage reductions, or proper planning and implementation of schemes such as rainwater harvesting or greywater recycling. The water-utilisation data offered by Energy Supervisor Ltd includes
Real water utilisation.
Flow through location
Water use per-process
Waste water loss
These are only a small selection of the solutions we offer. Our installations will be tailored to your exact business needs and requirements to ensure that you get the information you need to make the correct business decisions and reduce your energy costs.